New Zealand Gin Day is a day for gin drinkers to get together to celebrate our fantastic New Zealand gins, crafted by our talented New Zealand distillers.
Inspired by the memory of Mars' late Mother (a gin lover) and all her fond memories of friends and family gathering together, laughing and having a good time, whilst enjoying their G&T's, Mars had a fabulous idea and thus, New Zealand Gin Day was created.
Enter Shaans, another gin lover, and totally keen to get on board with celebrating all things gin.
It is celebrated on the fourth Saturday of January, every year. Around the birthday of Mars' Mum.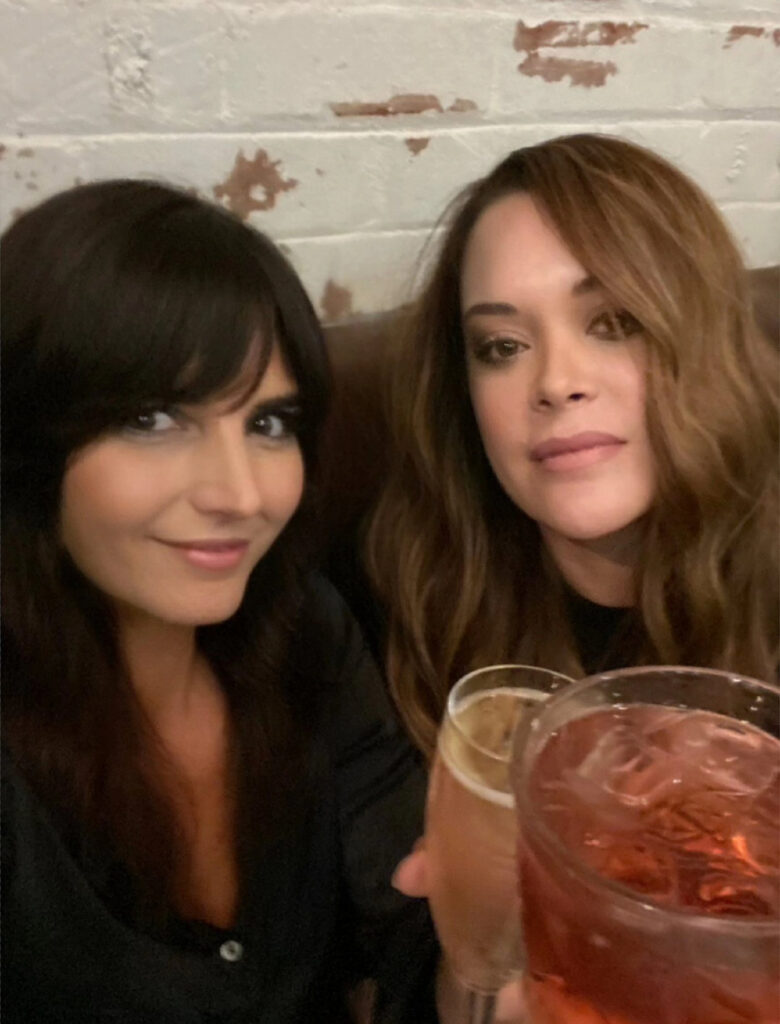 For 3 years, together with some awesome New Zealand distillers, we release a limited edition collaboration gin. Each distiller involved picks a botanical and sends it to the official distiller of the year. Who in turn, works their magic and creates a wonderful unique celebratory gin for us all to enjoy. It is released in time to be enjoyed on New Zealand Gin Day.